Pages home
> Adult Aquired Flat Foot (AAF) The Main Points
Overview


Another common term for this condition is Posterior Tibial Tendon Dysfunction (PTTD). There is a cause-effect relationship between pronation, flatfoot deformity and subsequent tenosynovitis of the posterior tibial tendon. Mechanical irritation of the tendon may lead to synovitis, partial tearing and eventually full rupture of the tendon. Other structures, including ligaments and the plantar fascia, have also been shown to contribute to the arch collapsing. As the deformity progresses, these structures have been shown to attenuate and rupture as well. In later stages, subluxation of various joints lead to a valgus rearfoot and transverse plane deformity of the forefoot. These deformities can become fixed and irreducible as significant osteoarthritis sets in.






Causes


The most common cause of acquired adult flatfoot is posterior tibial tendon dysfunction. What causes adult acquired flat foot? Fracture or dislocation. Tendon laceration. Tarsal Coalition. Arthritis. Neuroarthropathy. Neurological weakness.





Symptoms


Your feet tire easily or become painful with prolonged standing. It's difficult to move your heel or midfoot around, or to stand on your toes. Your foot aches, particularly in the heel or arch area, with swelling along the inner side. Pain in your feet reduces your ability to participate in sports. You've been diagnosed with rheumatoid arthritis; about half of all people with rheumatoid arthritis will develop a progressive flatfoot deformity.





Diagnosis


Diagnostic testing is often used to diagnose the condition and help determine the stage of the disease. The most common test done in the office setting are weightbearing X-rays of the foot and ankle. These assess joint alignment and osteoarthritis. If tendon tearing or rupture is suspected, the gold standard test would be MRI. The MRI is used to check the tendon, surrounding ligament structures and the midfoot and hindfoot joints. An MRI is essential if surgery is being considered.





Non surgical Treatment


The adult acquired flatfoot is best treated early. There is no recommended home treatment other than the general avoidance of prolonged weightbearing in non-supportive footwear until the patient can be seen in the office of the foot and ankle specialist. In Stage I, the inflammation and tendon injury will respond to rest, protected ambulation in a cast, as well as anti-inflammatory therapy. Follow-up treatment with custom-molded foot orthoses and properly designed athletic or orthopedic footwear are critical to maintain stability of the foot and ankle after initial symptoms have been calmed. Once the tendon has been stretched, the foot will become deformed and visibly rolled into a pronated position at the ankle. Non-surgical treatment has a significantly lower chance of success. Total immobilization in a cast or Camwalker may calm down symptoms and arrest progression of the deformity in a smaller percentage of patients. Usually, long-term use of a brace known as an ankle foot orthosis is required to stop progression of the deformity without surgery. A new ankle foot orthosis known as the Richie Brace, offered by PAL Health Systems, has proven to show significant success in treating Stage II posterior tibial dysfunction and the adult acquired flatfoot. This is a sport-style brace connected to a custom corrected foot orthotic device that fits well into most forms of lace-up footwear, including athletic shoes. The brace is light weight and far more cosmetically appealing than the traditional ankle foot orthosis previously prescribed.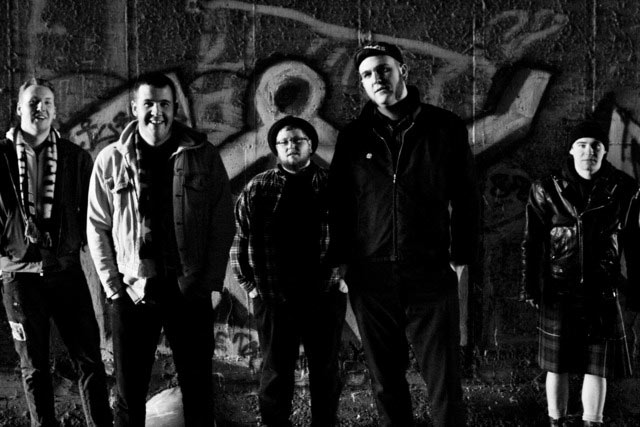 Surgical Treatment


If cast immobilization fails, surgery is the next alternative. Treatment goals include eliminating pain, halting deformity progression and improving mobility. Subtalar Arthroereisis, 15 minute outpatient procedure, may correct flexible flatfoot deformity (hyperpronation). The procedure involves placing an implant under the ankle joint (sinus tarsi) to prevent abnormal motion. Very little recovery time is required and it is completely reversible if necessary. Ask your Dallas foot doctor for more information about this exciting treatment possibility.
Last updated 676 days ago by ugliestunificat91 Marcs Web-site